Our methodology
Our instruction is a result of the study and appreciation of the world's best musical products.
In an typical lesson, you will learn to sing with the right tone and articulation, while developing beautiful sound quality. The melismatic technique and vocal accents are also taught to further enhance the overall sound of each student's voice.
You will learn soul music, folk and jazz styles and singing mannerisms of some of the world's most popular singers. Most importantly your singing will reach new heights and you will develop your own personal singing style!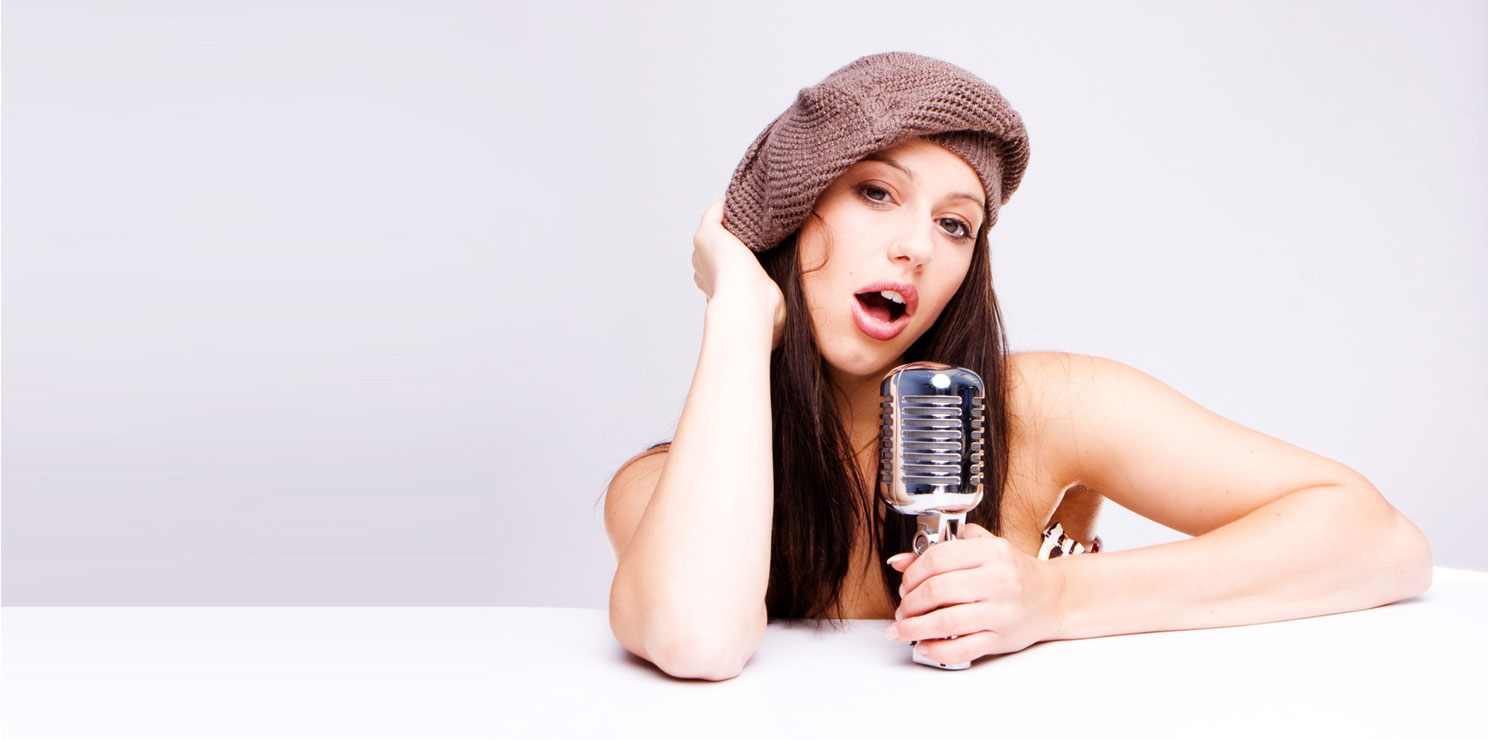 Our lessons
We teach students the most effective vocal warm up exercises that produce fabulous results.
A typical lesson consists of vocal warm ups and a detailed analysis of the piece you've chosen to sing. The warm ups help with developing range and correcting previously learned mistakes of improper articulation.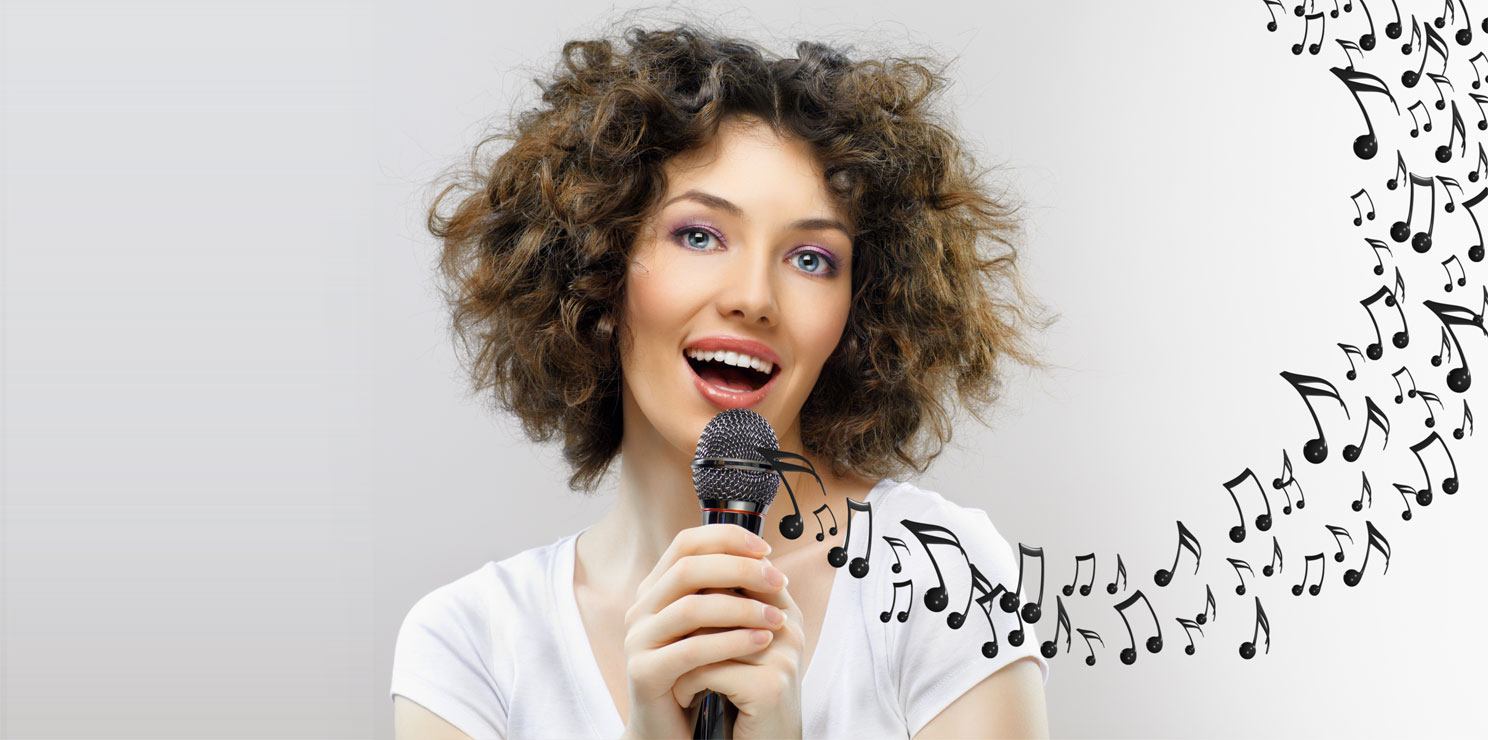 Children's vocal lessons
Nearly 600 parents are convinced with the effectiveness of our vocal lessons.
We employ an individual approach to each of our students, tailoring an optimal learning plan to each of their unique abilities.
Through viewing of recorded live concerts your child will become familiar with some of the best examples of music from around the world.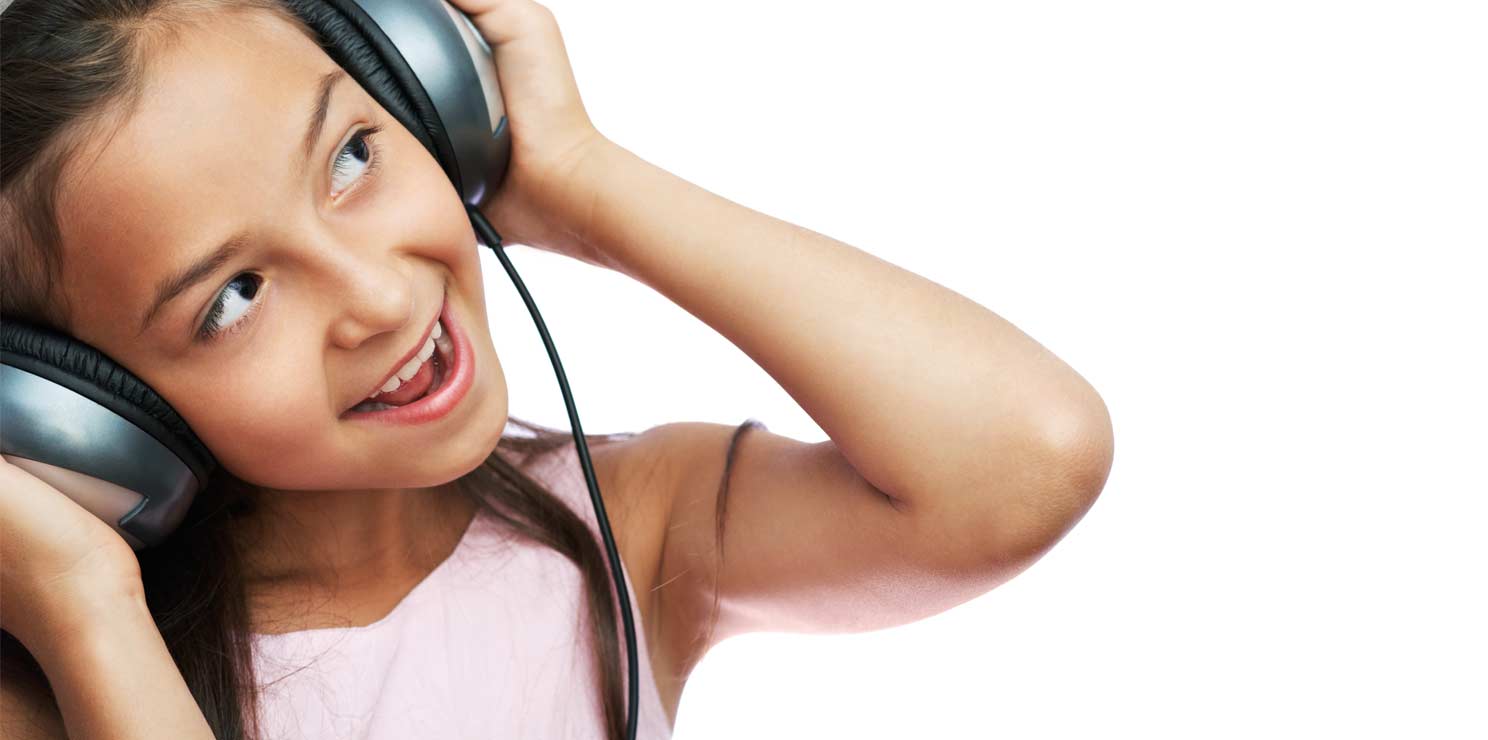 Rule No. 1
Proper breathing techniques equal successful singing.
You will learn the essentials of proper breathing to produce quality sound.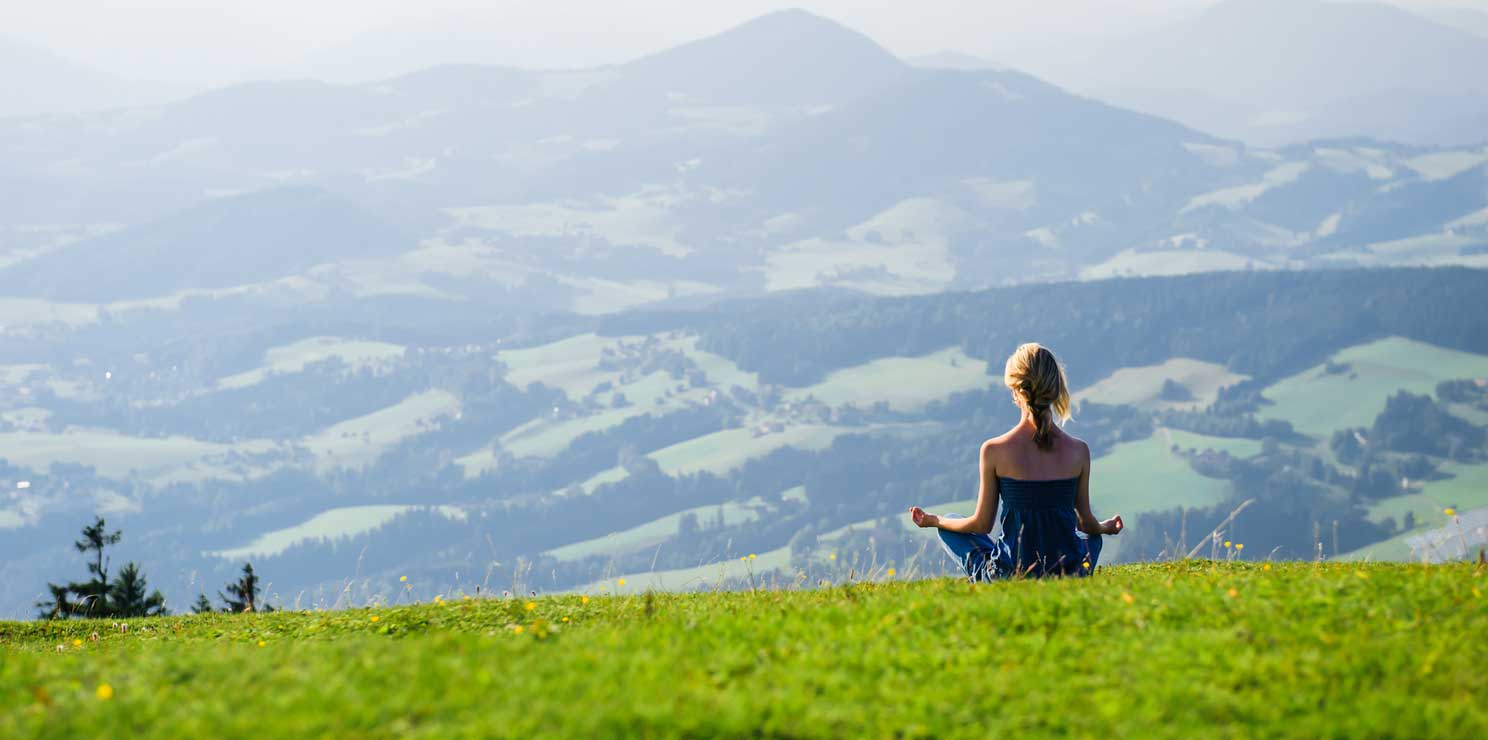 Studio recording? Certainly!
After 15 vocal lessons you will experience your first studio recording.
With each learned song, you will complete a studio recording to track your vocal progress. After completing our vocal instruction course your portfolio will comprise professional recordings and cover versions of some of the world's most popular songs.
Student recordings
Vasyl (22 years old) Unchained Melody (Oh, my love...)
Sima (14 years old) Not that kind
Katya (15 years old) Stay
Daryna (13 years old) Rolling in the deep
Daryna (13 years old) Borova (folk)
Sasha (20 years old) I Dont Wanna Know
Vasyl (22 years old) Efir
Masha (32 years old) He won`t go
Sahsa (20 years old) Billie Jean
Vasyl (22 years old) Crazy
Fees
| | | |
| --- | --- | --- |
| Individual vocal instruction | twice a week* | 2800 uah a month |
| Individual vocal instruction | once a week* | 1600 uah a month |
Price per lesson (in case of irregular attendance) - 400 uah
Contact Information

Kyiv city center, 22 B Mykhailivska St., office 65